Print Estimation:
Intelligent Quote is a web based estimation and workflow package that increases productivity, generates revenue, and solves problems.
Intelligent Quote revolutionizes the entire order process by streamlining and automating everything from quoting to invoicing, including production workflow.
Most print estimating packages merely calculate the price once you've told it how to run the job. Our software actually knows the best way and gives you the cheapest imposition, sheetsize and piece of equipment.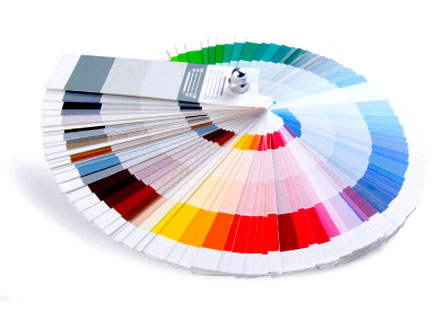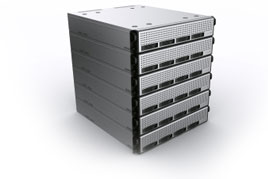 Affordable Web Hosting
We primarily offer virtual hosting, but can offer dedicated servers as well. A standard Basic Web Hosting package comes with 1GB of storage.
Learn More About Our Hosting Plans.
Modern Web Design
Our graphic designers and programmers use the latest tools to provide attractive dynamic websites for your company. Our websites support all modern browsers including mobile devices.
View Our Portfolio.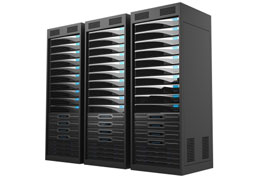 Advanced Server Technology
We can provide and support a mail server solution that is easy to manage, scales with your company, and provides secure access to your email from anywhere in the world.
Learn More About Our Servers.